CellBlock Comfort Masks
CellBlock FCS designed a full array of reusable face masks to address the persistent shortage of supplies for health care workers, first responders, and essential personnel during the COVID-19 pandemic. The CellBlockPPE line now offers a full array of masks with disposable, fire-rated, and anti-microbial options.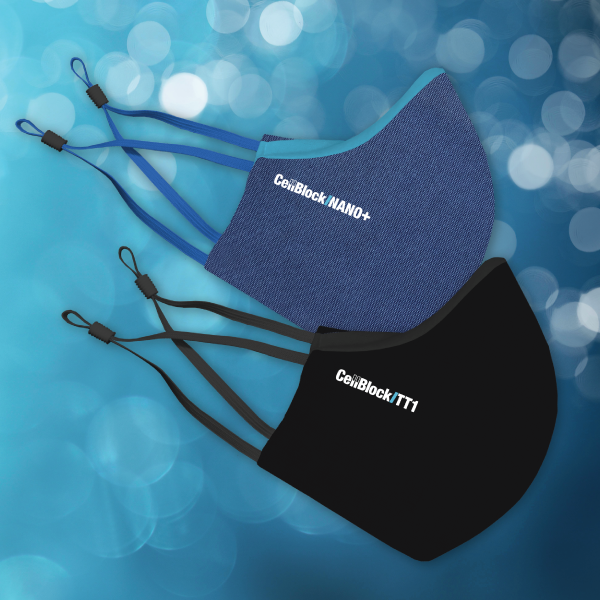 These high-quality masks are now available in four sizes, three styles and numerous capabilities to accommodate the emerging needs of businesses and individuals.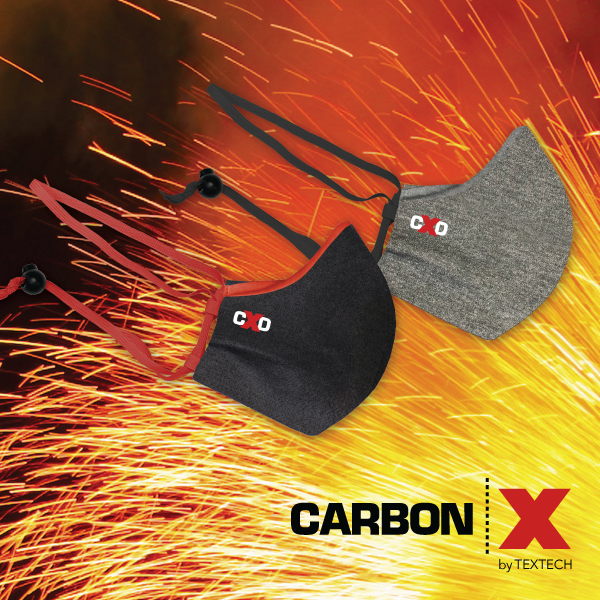 These highly protective, comfortable, washable and reusable face masks are constructed with a non-flammable, breathable CarbonX fabric. In partnership with TexTech Industries.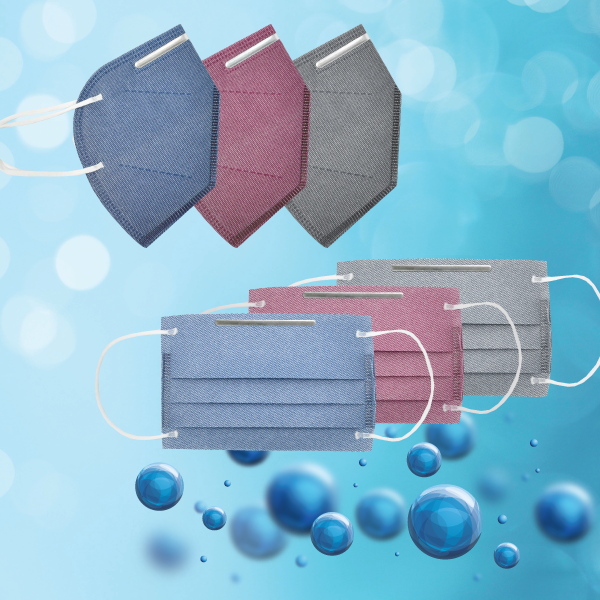 The most cost-effective multi-use disposable mask on the market. The anti-microbial Nano technology allows these masks to be safely reused for several days under normal conditions.
[vc_widget_sidebar sidebar_id="ca-sidebar-4828″]
[vc_widget_sidebar sidebar_id="ca-sidebar-4827″]
[vc_widget_sidebar sidebar_id="ca-sidebar-4829″]