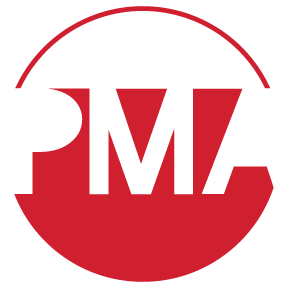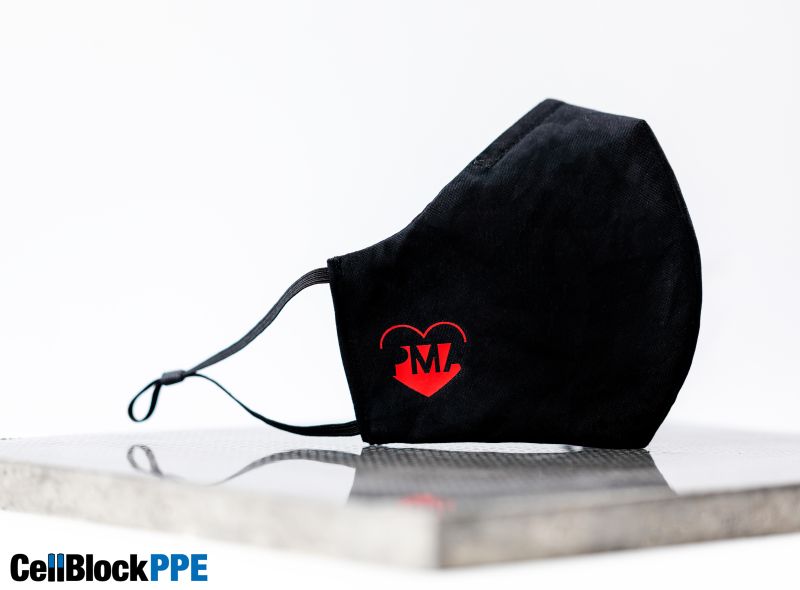 Do your part and show some PMA Love!
A portion of every sale goes to support the Portland Museum of Art! These reusable masks are offered in two popular styles: TT2 and LITE. The TT2 features three layers, including a polyester filter, while the LITE is a comfortable dual layer cotton mask. Both are washable. Want to know what mask is right for you? Visit our mask information page for more details: click here.
The masks were created in a match-everything black cotton and the PMA heart logo appears on the right cheek so you can show your your pride in the PMA and their Art for All mission! Sold in packs of two. Each masks features:
Adjustable ear loops for a truly custom fit.
Bendable nosepiece and improved over-the-nose fit for anti-fog comfort.
Attached lanyard (not shown) so you can wear around your neck when not in use.
Available in two sizes: SEE SIZE CHART
Cleaning Procedures for your TT2 and LITE Masks:
Your mask was carefully packed and does not need to be washed prior to wearing. The best way to clean your mask after wearing is to soak your mask in warm water and anti-bacterial soap or dish soap. Rinse well, place between layers of a clean towel to remove excess water (DO NOT twist or wring), and hang to air dry. DO NOT MACHINE WASH OR DRY. Store mask in an airtight resealable bag between uses.