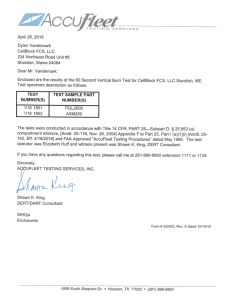 LIBIK Lining Materials; LIBIK Blanket (black side); EDE Bag Lining (black fabric)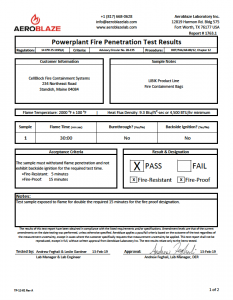 Experimental 30 minute flame test performed on LIBIK textiles with fireproof rating.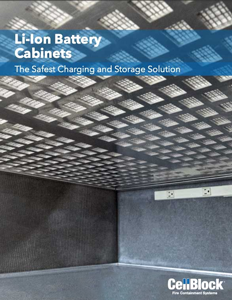 CellBlock cabinet for the safe storage and/or charging of Li-ion batteries.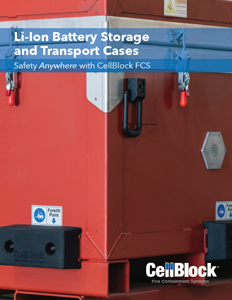 Safely transport or store lithium-ion batteries and devices by land, air or sea.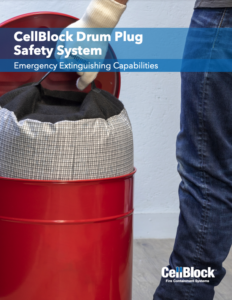 Convert Off-the-shelf Industry Safety Products to Best Practice Emergency Solutions.