Innovative Fire Suppression Solutions for a Battery-Powered World
Revolutionizing the safe handling, transportation, and storage of lithium-ion batteries and other dangerous goods.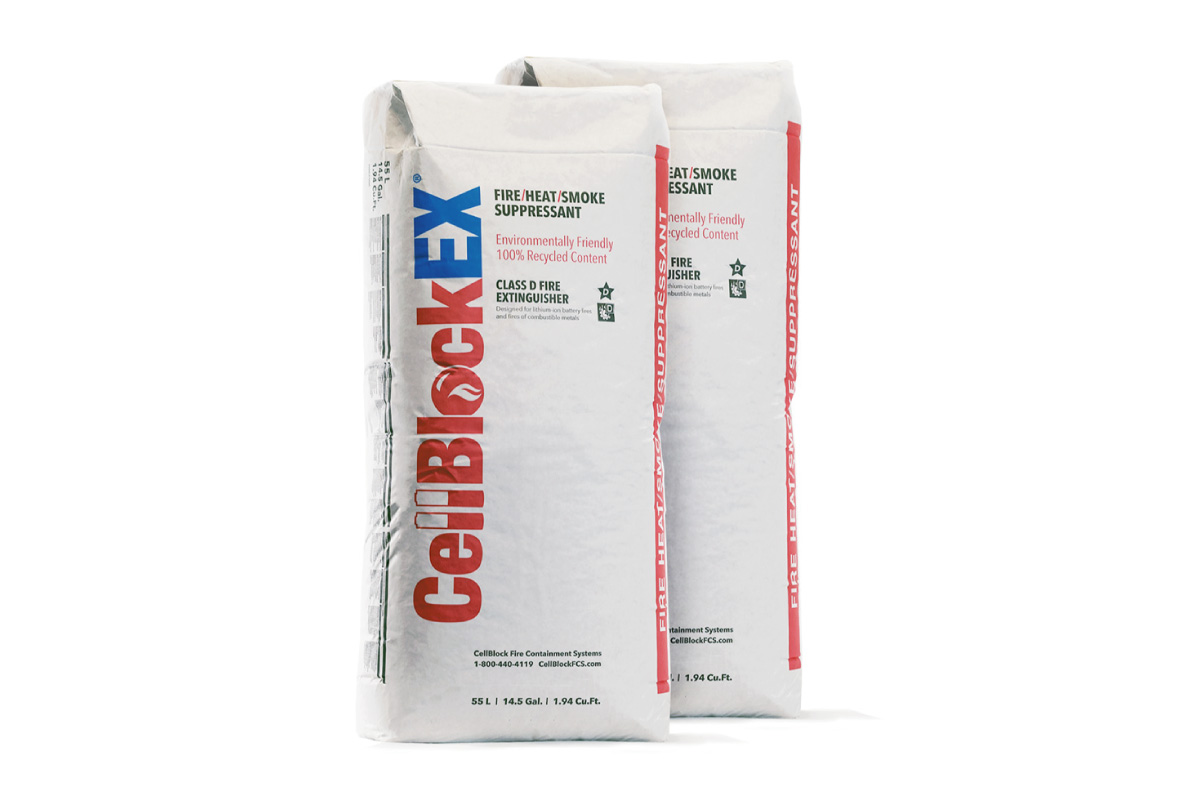 CellBlockEX Loose-Fill Medium
Our proprietary fire extinguishing agent is the best available product for suppressing a lithium-ion battery fire, and is DOT approved for use in transporting batteries and other class-D goods.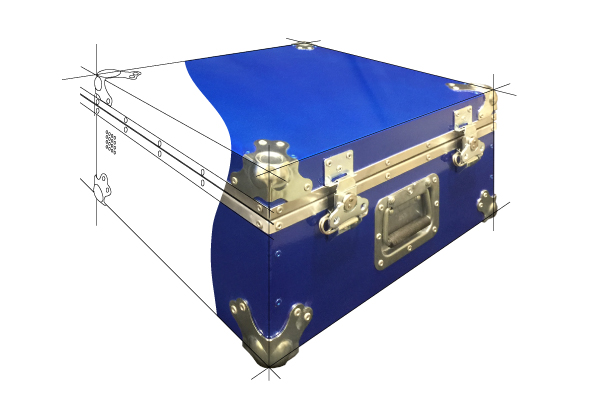 Industry Collaboration
CellBlock FCS offers complete consulting services and custom product design to solve your toughest fire containment and suppression requirements. Schedule a call with one of our product specialists.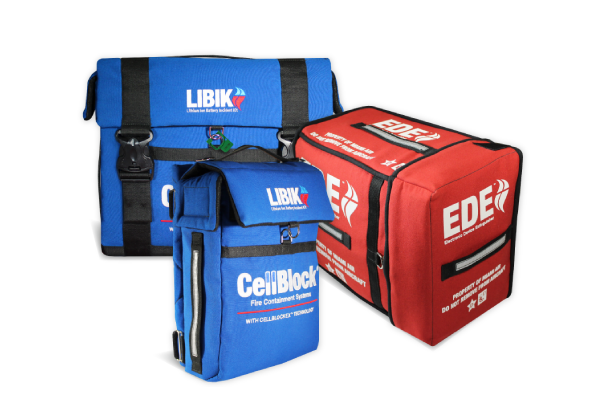 The LIBIK Fire Suppression Kit
No other product on the market gives you tools to extinguish an inflight fire and protect your crew from danger while simultaneously reducing toxic smoke and hazardous fumes.
Modern Solutions for a Lithium-Ion Powered World
CellBlock FCS introduced itself to the market in response to growing safety risks associated with lithium-ion batteries and the rapidly increasing demand and consumption of energy storage. The major component of our fire containment product line is CellBlockEX, an engineered dry loose-fill packaging filler that is revolutionizing the way the world safely handles, transports, and stores lithium-ion batteries and other dangerous goods. This environmentally-friendly granulate offers industries that utilize and ship various types of energy storage a low-cost solution with valuable safety benefits.
What began as an answer to inflight fires in the airline industry, has grown into a comprehensive line of products including UN packaging, DOT SP packaging, personal protective equipment, and custom storage and transport solutions. Our team of safety consultants and experts provide premier customer service and product support. The CellBlock brand is trusted worldwide by airline crews, mining companies, battery recyclers, technology labs, hospital staff, transportation professionals, and more.
CellBlock FCS provides modern solutions for a lithium-ion powered world. Stored energy is increasingly present in our lives. CellBlock's strives to match the speed of emerging technology with engineered products that address safety concerns at every level — from development to deployment.